Intermountain Valve Services, Inc.
Since 1984, we at Intermountain Valve Services, Inc. have been a premier, family-owned and -operated industrial valve specialist for valued clients around the world. We are dedicated to providing exceptional customer service and high-quality repairs and specialize in valve repairs for power plants, oil productions, refineries and industrial process facilities. We're available 24-7.
Learn more
Expert Industrial Valve Service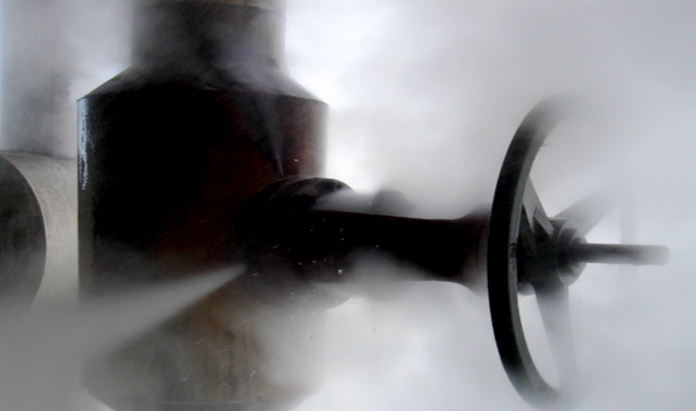 For the very best in knowledgeable industrial valve services in Utah and the surrounding states, there's no one better than us at Intermountain Valve Services, Inc. From parts and service to repairs and sales, we're your go-to resource for any and all industrial valve needs. We take pride in the workmanship we provide and strive to always secure the trust of our customers. We want to be the first call you make when your valves need routine maintenance, you have pressure seal leaks or quick repairs, and we'll go out of our way to make sure you're always satisfied with our standard of quality. With a business that stands on pillars of integrity, safety, quality and excellence, we promise you'll never need to look elsewhere for valve services in Utah or the surrounding states.
Due to the critical nature of our industry, Intermountain Valve Services, Inc. always adheres to NERC CIP compliance for all personnel. Our team members are hand-picked and screened for both the safety and security of our organization and yours. Our safety protocol is discussed and practiced routinely in the shop and field. Moreover, we see every job through to its fullest completion. Valves and actuators are always tested for functionality after we service them, and we take the time to document issues to the fullest. We believe the more information you have about your systems, the better we can assist you in servicing them! Take a look at just a few more reasons customers continue to call us for repairs, scheduled maintenance, valve parts and more:
We're available for 24-7 field services and offer prompt response for emergencies.
Our business is family-owned and –operated.
We serve clients worldwide and take pride in our global reputation for excellence.
We serve commercial and industrial businesses of all types.
We're happy to offer you a free quote on services depending on your unique needs.
We proudly offer our services to the entire state of Utah, and surrounding states including:
Arizona – Colorado – Nevada – Wyoming – Idaho – New Mexico
Reliable Valve Services
If you require industrial valve service, administered by a trained, experienced professional, contact us today for a free estimate on services.