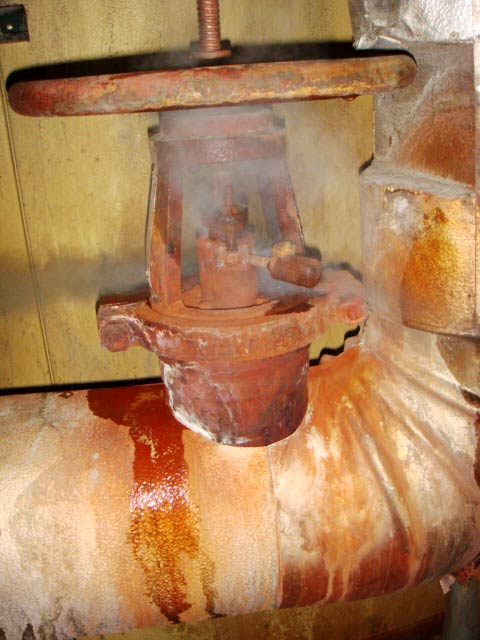 Here at Intermountain Valve Services, Inc. we provide comprehensive assistance in troubleshooting valves, positioners, actuators and operators. We check valves for correct operation, while simultaneously de-scaling valves with either partial or full stroke cycling (when permitted). We're your go-to industrial valve repair service in Utah.
Our full scope of services ensures that your valves are getting everything they need to stay in top working order, day-in, and day-out. Services we offer during routine maintenance visits include:
Inspect and inject packing in wellhead valves, ESD valves and pack wing valves.
Remove debris and lubricate valve stems and operators.
Examine elevating nut.
Inspect motor operators for function both electrically and manually.
Replace stem covers where broken or missing.
Inspection for flange leaks and areas of environmental concern or heat loss.
Examine standard packing leaks.
Bleed regulators and stroke control valves via Profiler or manually.
When our services are through, we take the time to inform operations of needed repairs. Our report includes identification of troublesome valves and the catalysts for their damage. We also work with you to schedule necessary control valve repairs.
Maintenance scheduling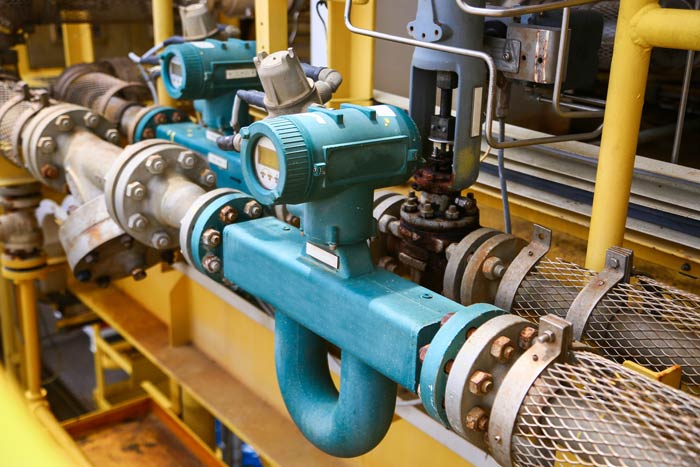 At Intermountain Valve Services, Inc., we want to help our customers prevent costly breakdowns and valve-induced damages before they arise. To do this, we work to establish maintenance schedules and programs for your unique equipment.
Our team can prepare a maintenance schedule for valves by location and assist in re-sizing valves and operators, to ensure dependable operation and documentation for problems through work orders. Through persistent industrial valve reconditioning in Utah and the surrounding states, we mitigate the cost of repairs and valve replacements.
Generally, maintenance visits are undertaken 3-4 times a year, encompassing valves throughout your entire facility. They can include any and all of the following checks:
Troubleshooting
Repacking valves
Lubricating gears (electrical, pneumatic)
Calibration
Limit and torque switch adjustments
I.P. Transducer Calibration / Positioner Calibration
Control valve diagnostics and calibration
Diagnostics
For more information about any of the valve maintenance services we offer or to inquire about setting up a maintenance plan for your facilities, please contact us today by calling 801-201-7888.