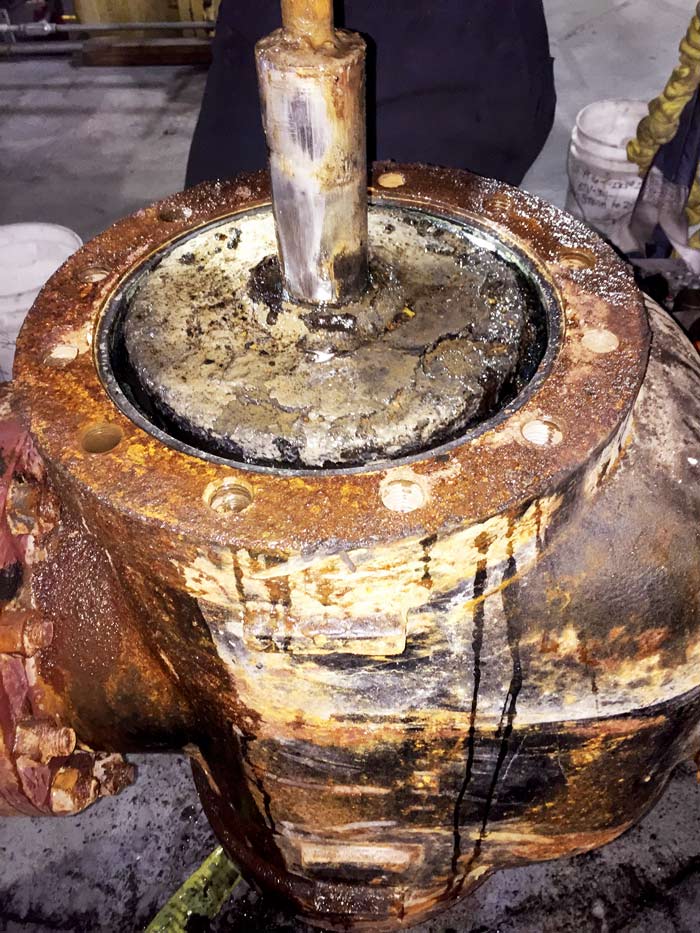 As is the case with any mechanical system, we know that valves can fail over time—often with little-to-no warning. When this happens, it's imperative that a solution is implemented quickly, to minimize damages and reduce overall repair and remediation costs from the damaged components.
Here at Intermountain Valve Services, Inc., we are the leader for emergency industrial valve repair in Utah and the surrounding states. We've established an unbeatable reputation for timeliness and consistency when it comes to delivering emergency oversight. Plus, we're available 24 hours a day, 7 days a week to assist you with problems big and small.
Leak service
The most common type of emergency service we're called out for is leak repair. Our team is highly adept at discerning the cause of the leak, as well as the nature and scope of the leak, to ensure that a full degree of service is provided to halt it. We deal with both leaks to atmosphere and leak-through issue.
The goal of our emergency industrial valve repair service in Utah is to get your system back up and running again quickly, no matter the size of the leak. We offer seal and flange repairs on-site, as well as repairs for seat erosion, cavitation, and scarring. Additionally, we can perform seat lapping and resurfacing to restore them to OEM tolerance and specification. We truly go the extra mile to resolve any and all problems that may be attributing to a valve leak.
Emergency service you can trust
Damaged valves can be debilitating for your operations. When this problem arises, waste no time in resolving it fully and completely. Make your first and only call to us at Intermountain Valve Services, Inc. We'll be there quickly, with the tools, knowledge, and experience to administer on-site repairs that are restorative and sustainable.
For more information about our capabilities or to inquire about our 24-7 emergency repair services, please call us right away at 801-201-7888.