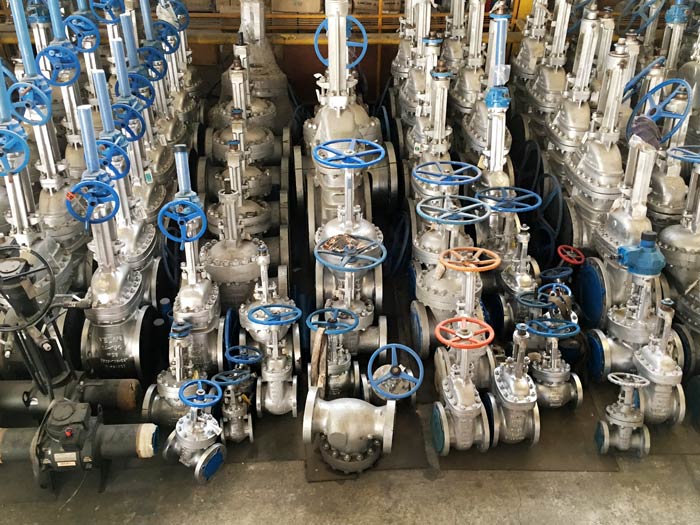 High quality, OEM-spec valve parts and component shouldn't be hard to come by and at Intermountain Valve Services, Inc., they're not! We stock a full inventory of parts and are ready to assist all of our customers with industrial valve sales in Utah. Our selection includes all of the following:
Gate valves
Globe valves
Ball valves
Butterfly valves
Tilting disc check valves
Boiler non-return valves
All pressure seal gate valves
Trunnion valves
Three-way valves
We have all pressure classes and material valves available, for virtually any application you demand of them. From 125#, 400#, through 2500 PSI ratings, trust that our experienced team can assist you in finding the ideal valve for your process. We also specialize in supplying certified OEM replacement valves to meet existing specs.
Reverse engineering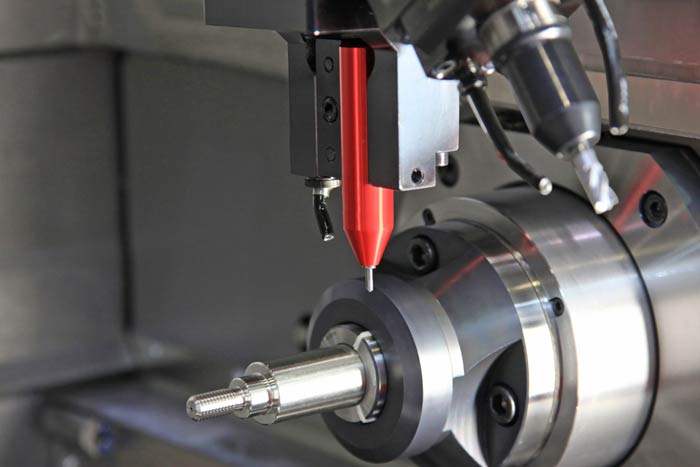 Our knowledge of industrial valves is so engrained and encompassing. We offer reverse engineering for parts, and have the capability to build new parts for your specific valve application. Not only does this allow us to deliver a completely tailored solution to each of our customers, it helps get around time constraints and turnaround times that can come with traditional ordering. All parts we build are designed to OEM spec when applicable.
Professional insight to parts
No matter if you need a simple replacement component or you're looking to retrofit an existing valve with something more up to spec, Intermountain Valve Services, Inc. is ready to assist you. We can consult with you about your specific application and recommend valves and parts that will best provide a solution to your needs. And, if there's a long lead time, we can even help replicate the part you need through our reverse engineering process.
For more information about our inventory of parts or access to valve products, please consult with us today by calling 801-201-7888.