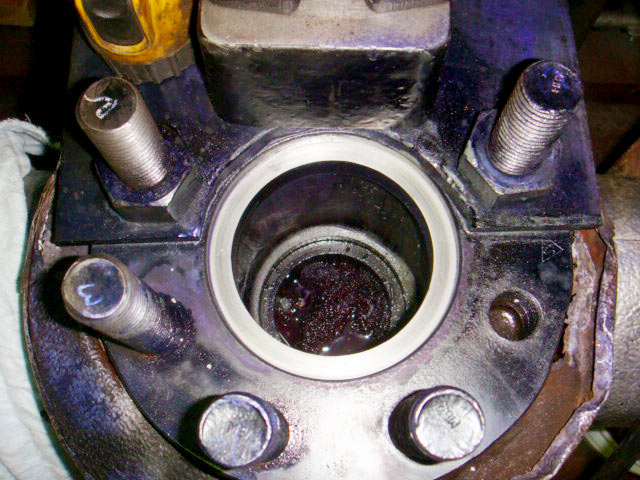 There's no better choice for industrial valve repair in Utah and the surrounding states, than Intermountain Valve Services, Inc. Backed by a team of highly trained professionals with decades of hands-on experience, we're ready to facilitate repairs and reconditioning solutions to ensure your valves and equipment are performing in top condition. Our services include:
On-site, in-line repair work
In-line reconditioning
Inspections
Troubleshooting
Total disassembly and reconditioning
Weld repairs, hard faced overlays, and re-machining
Valve stem re-packing
Seat resurfacing
Pressure seal replacement
Body bore resurfacing
Profiler diagnostic control valve services
We can solve pressure seal leaks by installing OEM rings or fabricate pressure seal rings. Intermountain Valve Services has a mobile machine shop, enabling fabrication on-site for quick turn around times. Our on-site machining capabilities enables us to deliver restorative repairs to your valves, without the costly downtime that can be associated with OEM lead times.
Customers we serve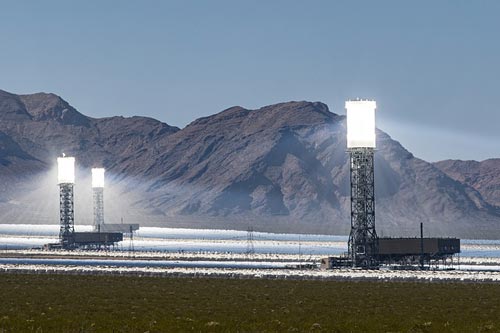 Our valve repair and actuator repair capabilities are extensive and all-encompassing. Intermountain Valve provides service to the western United States, including: Utah, Nevada, Idaho, Wyoming, Colorado, Arizona, and New Mexico. We service industrial process industries of all types. The industries we service include:
Power plants
Geothermal power plants
Solar power plants
Combined cycle power plants
Coal process power plants
Refineries
Oil process and production
Chemical process and production
Mining process and production
Realistically, our technicians can be of service any place valves are used within a process applications. Intermountain Valve provides a thorough, methodical, and technically proficient application to each job. We guarantee a level of service that is second to none, regardless of the scope of work required.
Call us for repairs and reconditioning
If your process or operations are in need of valve or actuator repairs or reconditioning services, Intermountain Valve Services, Inc. is the place to call. We're ready to come to you—24 hours a day, 7 days a week—to deliver an unmatched level of service and workmanship. Give us a call today at 801-201-7888 for more information or for an estimate on service.