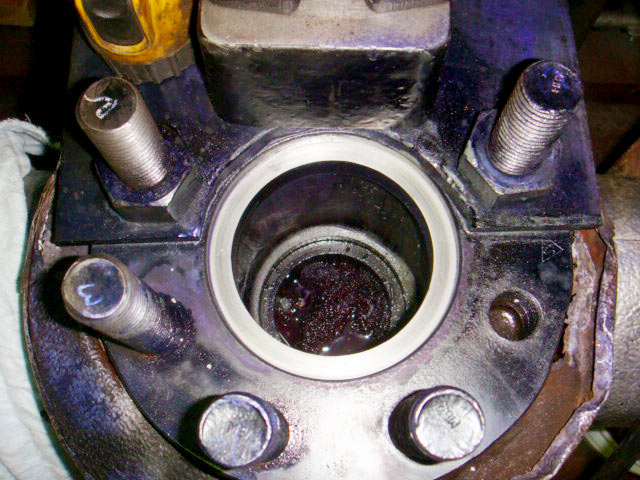 There's no better choice for industrial valve repair in Utah and the surrounding states, than us at Intermountain Valve Services, Inc. Backed by a team of highly trained professionals with decades of hands-on experience, we're ready to administer repairs and reconditioning solutions to ensure your valves are in their best condition. Our services include:
On-site, in-line repair work
In-line reconditioning
Inspections
Troubleshooting
Total disassembly and rebuilds
Weld repairs and re-machining
Valve stem re-pack
Seat resurfacing for leak repair
Pressure seal replacement
We can resolve pressure seal leaks and also build pressure seal rings, as opposed to having to wait for a seal ring to be ordered or time to arrive. This enables us to deliver restorative repairs to your valves, without the costly downtime that can be associated with OEM lead times.
Customers we serve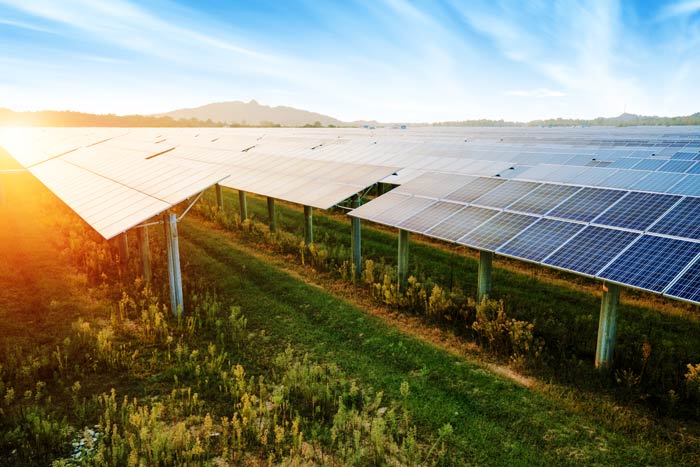 Our capabilities in regards to valve repair in Utah and the surrounding states, are extensive and all-encompassing. This enables us to take on clients of all types, without compromising the unparalleled level of service we're known for. Some of our chief clients include:
Power plants
Geothermal power plants
Solar power plants
Combined cycle power plants
Coal process power plants
Refineries
Oil process and production
Chemical process and production
Mining process and production
Realistically, our technicians can be of service anywhere valves are used within a process. And, because of our thorough, methodical approach to every individual job we work on, you're guaranteed an in-depth degree of customization and personalization, no matter the scope of work we administer.
Call us for repairs and reconditioning
If you're ready to benefit from insightful repairs and cost-saving reconditioning services, Intermountain Valve Services, Inc. is the place to call. We're ready to come to you—24 hours a day, 7 days a week—to deliver an unmatched level of service and workmanship that can't be beat. Give us a call today at 801-201-7888 for more information or for an estimate on service.